About Us
Near the Alexander River, on the "hamra" land of the Hefer Valley, there is a new Israeli reality.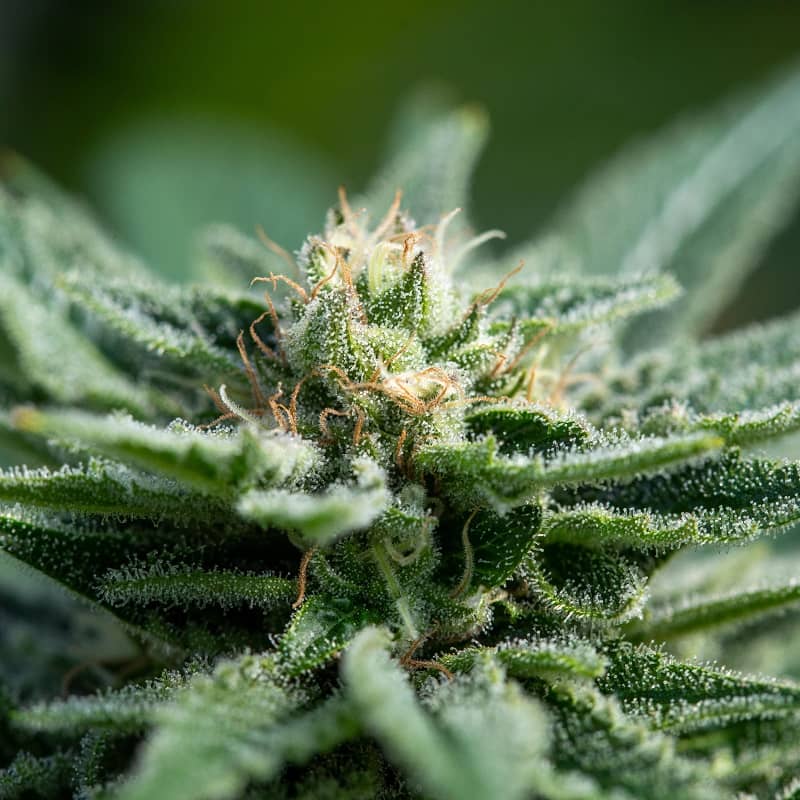 Cannabar Ltd. is a pioneer, agricultural & modern company in the field of medical cannabis.
The company's founders, upon formation of the company, envisioned, the establishment of a technologically advanced agricultural company in the growing Medical Cannabis sector, out of a personal interest to combine business entrepreneurship and medical contribution to the citizens of the country.
Cannabar Ltd. was established in 2019, with the mission of becoming a leading Medical Cannabis Company in Israel, focused on breeding, growing & cultivation, marketing and distribution of its products to businesses and consumers in Israel and globally. In its initial phase, Cannabar built a State of the art 4,000 sqm greenhouse facility, which already started commercial B2B sales in Q3 2020 .
Cannabar has successfully completed in a very short timeframe, the build out of the farm and its team, initial trial runs of its crop, reaching commercial sales with quality products.
Such proven execution capability and achievements places Cannabar as a contender in the growing cannabis sector.
In the short time frame, since Cannabars' inception, it has solidified it's position as a leading cannabis farm, having its corner stones based on its modern facility and quality products.
Company strategic expansion plans include a further build of a 500 sqm indoor facility and a new greenhouse facility. In addition, Cannabar plans to enter into additional verticals along the medical cannabis value chain and preparation for a major play in the upcoming cannabis legalization.
Currently holds licenses from the Israeli Ministry of Health for Medical Cannabis breeding and growth.
Success Stories
" detaches the body a bit from the bones, reliefs pain and massively releases pressure of the muscles "
" This is a sensation. Compressed flowers, insanely pollinated ... a sharp, pungent and unusual scent ... a dreamy, deep and strong taste, felt in the nose and mouth at the same time creates a kind of umami " for all the senses, strong in the head and is immediately noticeable "
" ... Aesthetically rich green color, so is the taste, and the impact the most fun it can be. It is really a "Pineapple Express " ((--: "